Manage Water Consumption for Your New or Existing Project
Water Meters
QMC supplies the best smart water meters for residential, commercial, and institutional applications in Canada. We provide top quality meters that will ensure NTEP, MID, AWWA and NSF-61 compliance for any meter used for utility management and billing consumption.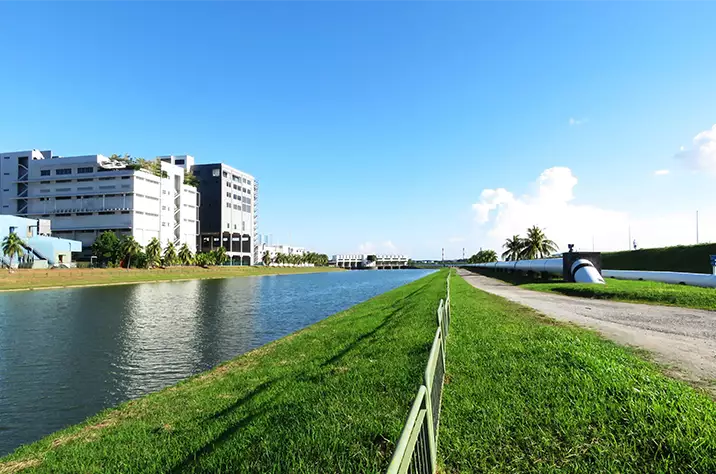 Water meters are used to measure the amount of water consumed by residential, commercial, and industrial customers. In an ideal setting, water meters can be used to detect leaks or abnormal usage patterns, which can help identify and address issues within a building or portfolio of buildings.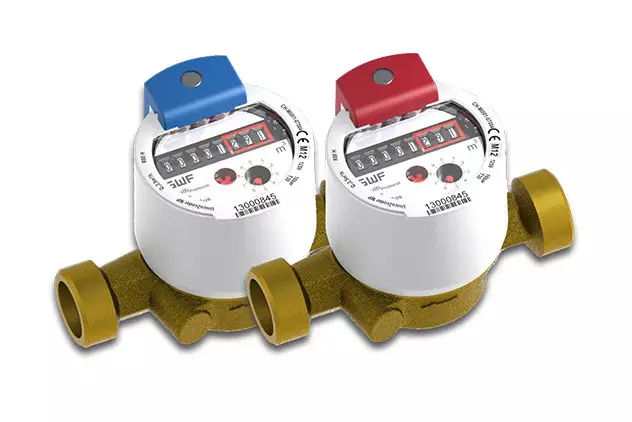 Single Jet Water Meters
Single jet water meters, such as the GWF UnicoCoder, allow for the precise measurement of water in residential suites and some commercial applications. The UnicoCoder is also an encoded water meter, providing absolute meter reads that are perfect for tenant disputes and more.
Features
Batteryless register
Mechanical roller with 1 liter resolution
No data loss and guaranteed security of billing data
NSF-61 approved, NTEP & CTEP approved
Multi-Jet Water Meters
Multi-jet water meters, such as the GWF MTW and MTK, allow for the precise measurement of water for commercial applications or whole building residential water metering. The MTW and MTK are encoded water meters and are ideal for managing the consumption monitoring of water consumption within an entire building or commercial applications.
Features
Robust, high grade wear resistant materials:
NSF-61 approved, NTEP & CTEP approved
Measurement of low flow rates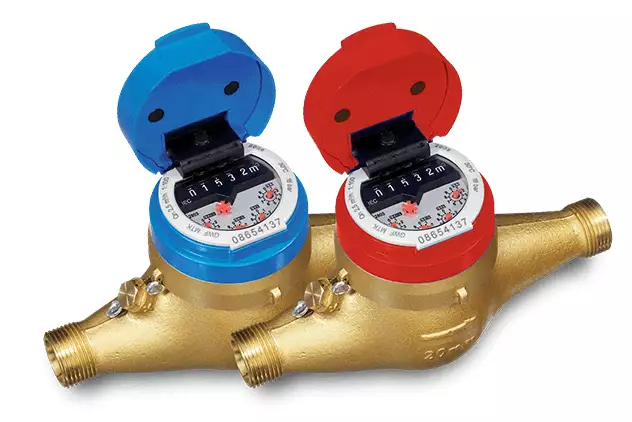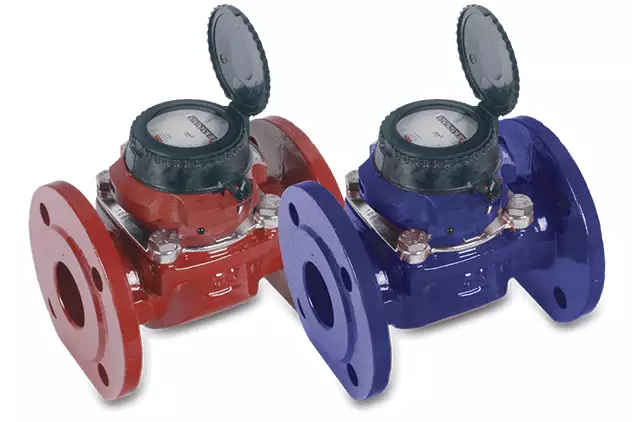 Woltman Water Meter
Woltman water meters, such as the WPDK, allow for the precise measurement of water in institutional, industrial, and large commercial applications. The WPDK is well suited for the measurement of constant flow rates, and is useful for new or retrofit projects.
Features
Excellent measuring stability and reliability
Removable measuring insert
Measurement of high, relatively constant flow rates
Vertically Packaged Residential Solution
QMC is unique in that we can provide a vertically packaged solution for your residential water metering project. For automated water submeter systems, QMC supplies industry leading GWF M-Bus enabled meters.
We pair this system with our intelligent web-based reporting platform MeterConnex to collect consumption data on a suite level, detect water leaks in your building near-instantly and allow tiered access to different groups in your organization with ease.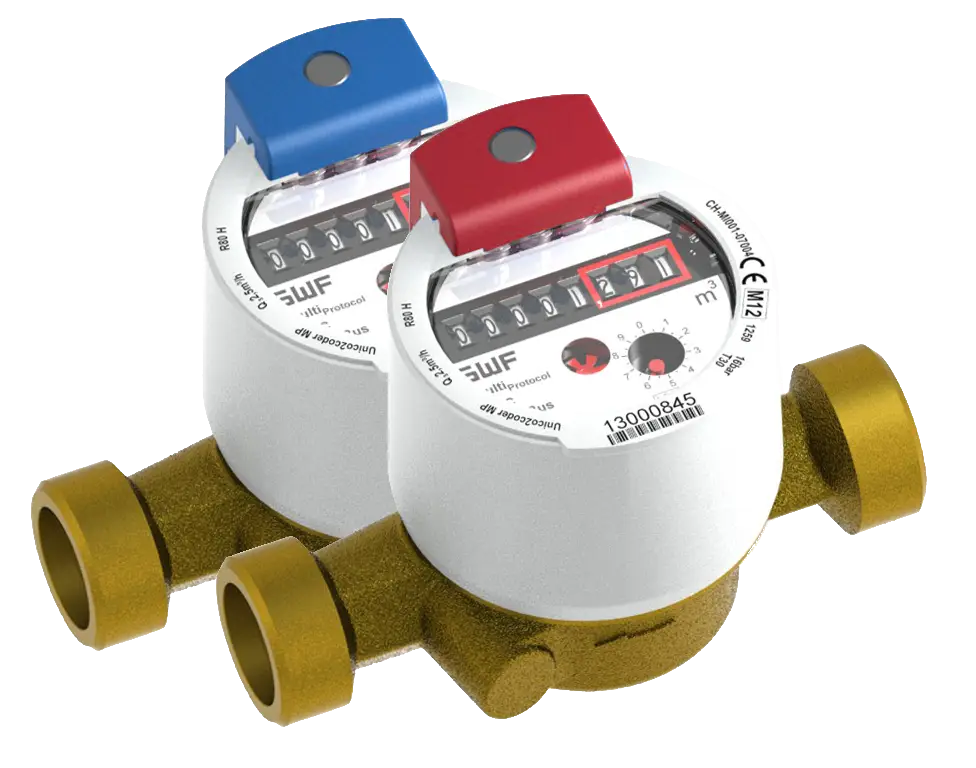 Pinpoint Key Problems
MeterConnex detects water leaks with our advanced algorithms and can send you alerts near-instantly on your desktop or mobile device.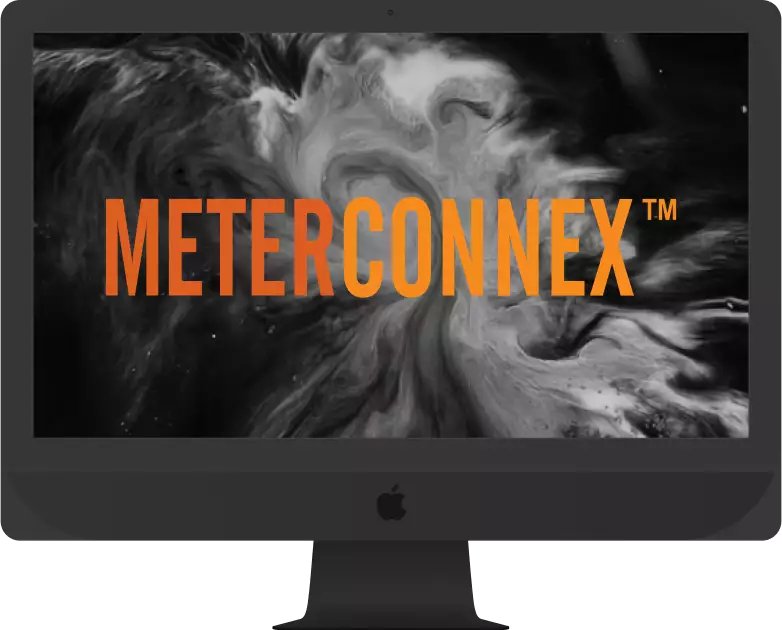 Recover Utility Costs,
Hassle Free
Installing encoded water meters on your property helps you analyze tenant consumption, streamlining your utility recovery.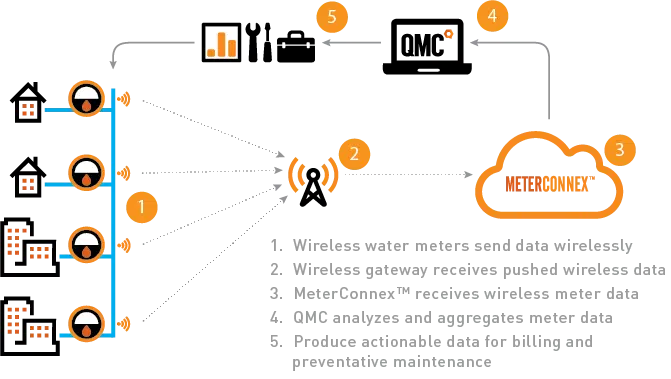 Wireless Water Submetering
Multi-residential developments, commercial settings and distributed networks such as mobile home parks or manufactured homes can reap all the benefits of a wired M-Bus system, now with wireless technology.
Wireless Water Metering is complete wireless solution that includes GWF's hot and cold water meters. MeterConnex, QMC's web-based technology, is used to manage and compile meter data into reports, tenant billing or analytics.
Applicable for multi-residential, commercial, institutional, industrial and more
Excellent solution for retrofits or buildings nearing completion
Save time and money by eliminating costly wiring from meter to data collector
System commissioning time is 5% of a typical pulse based meter system, and 100% accurate
All the benefits of a wired M-Bus system, now with wireless technology
What Markets are Water Meters Installed in:
Water Meters for Residential, Commercial, Institutional Use
Ensure your next project utilizes water meters with the appropriate certifications. QMC offers a variety of water meters suited to your specific needs. Contact us today to learn more.