Metering Hardware and Software for the Built Environment
Metering Solutions Provider
QMC provides options to help building owners and occupants conserve utilities and save money through submetering a building's utilities: electric, water, thermal and gas. We know that being able to access actionable data through utility monitoring will result in better building performance, utility conservation and help with achieving sustainability goals.
WE BELIEVE IN A MORE INTELLIGENT, USER-FRIENDLY WAY TO INTEGRATE SUBMETERING SOLUTIONS INTO TODAY'S BUILDING PROJECTS.
Over the past 2 decades we have looked ahead to address the changing needs of the marketplace and our customers. This forward-thinking approach has positioned us as the leader in the submetering industry. We believe in growing partnerships and delivering hands-on experience in the field. This, in tandem with technical knowledge and expertise in data and utility systems makes our company, QMC, North America's leader in submetering solutions. Our team is committed to make utility management easy to implement and valuable to building owners, managers and tenants.
People First
If you are looking for an opportunity to grow your career, in a team-oriented workplace with training we'd love to hear from you.
QMC has offices across the country, competitive benefits, and flexible work hours.
Executive Team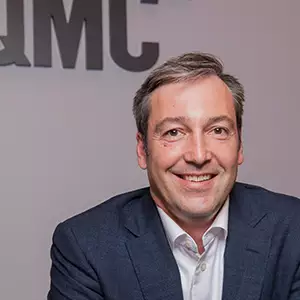 James Easton
CEO AND PRESIDENT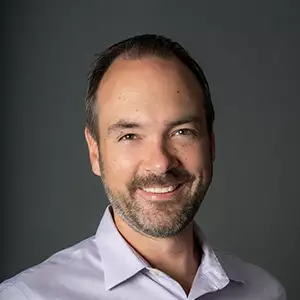 MIKE EASTON
CHIEF REVENUE OFFICER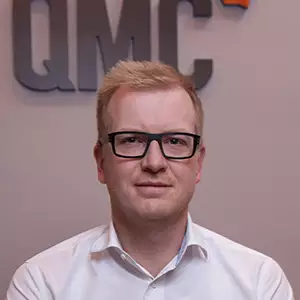 Stew hutton
President of QMC USA
Neel Parikh
chief Technology Officer
Boyd Dyer
Chief Operating Officer
Michael Cook, CPA CA
CHIEF Financial OFFICER
Management Team
Darlene Hunter
Senior HR Manager, National
JHON PEREZ, P. ENG.
Senior Director of Operations, National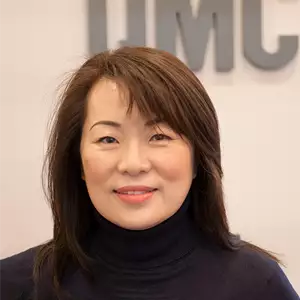 Mimi Huang
Senior Global Supply Chain Manager National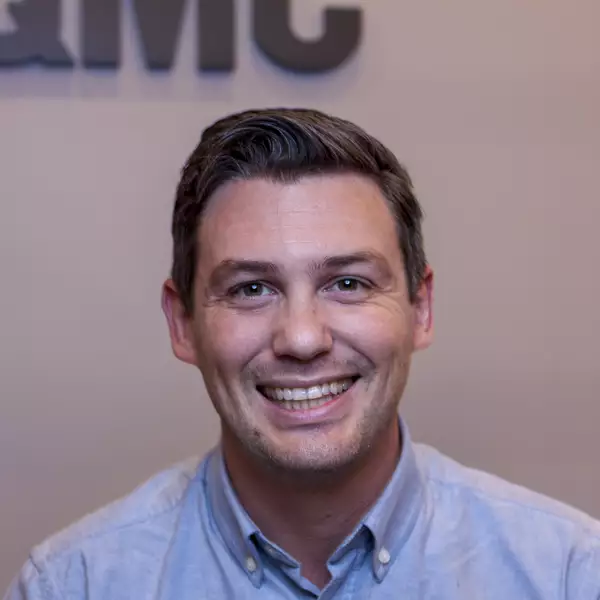 dustin ingram
director, business Development
Andrey Khazhevskiy
Product Manager
Terry Chengal
Quality Assurance Manager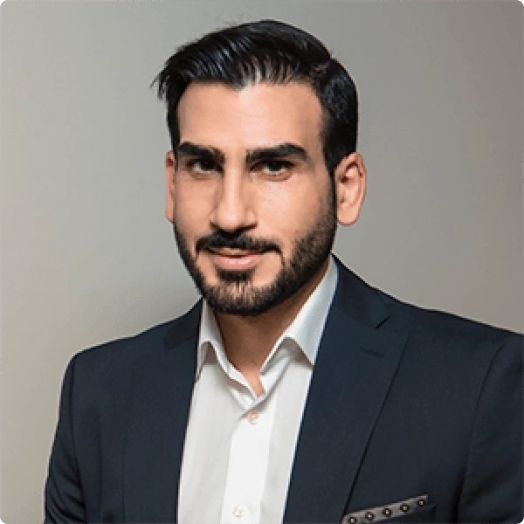 peter sanei
Division Lead Industrial & Institutional
Graham Sherk
Division Lead Commercial – West
steve bonnet
Field Operations Manager
CHRIS WILD
Managing consultant
Our Clients
With over 25 years of experience in the submetering industry, trust QMC's expertise for your next project. We have experience working with a variety of markets by providing best-in-class meters for all utilities: electricity, water, gas and thermal. Our innovative solutions allow us to stay on the bleeding edge of submetering technology, and allow us to better inform and assist our clients. QMC also has had the privilege to work with some of Canada's most marquee projects.
We Are Industry Certified.