Metering Hardware for Contractors and Distributors
Expert Systems Design
Ensure metering is installed the right way. We help developers, distributors, contractors and more find the ideal integrated metering solution for their electrical and mechanical metering needs.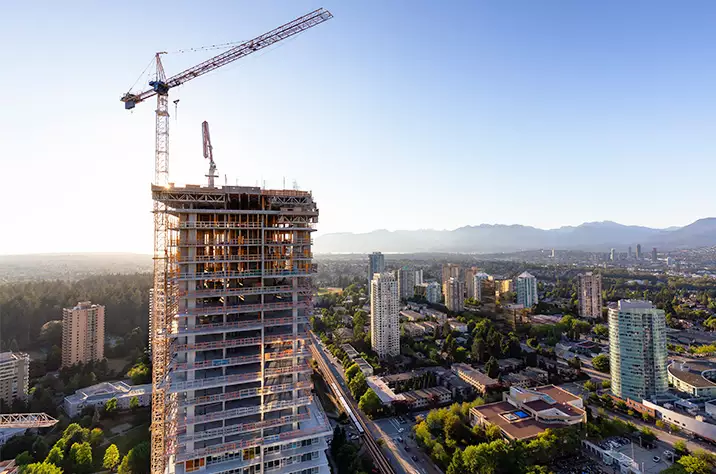 Partnered with the Best Brands
With over 25 years in the industry, our team is well-versed in providing a custom solution that's within budget, and great for owners end tenants.
QMC offers prepackaged versions of metering hardware that can be customized to your specific project needs for Electrical, Water, Thermal, Gas and Steam meters.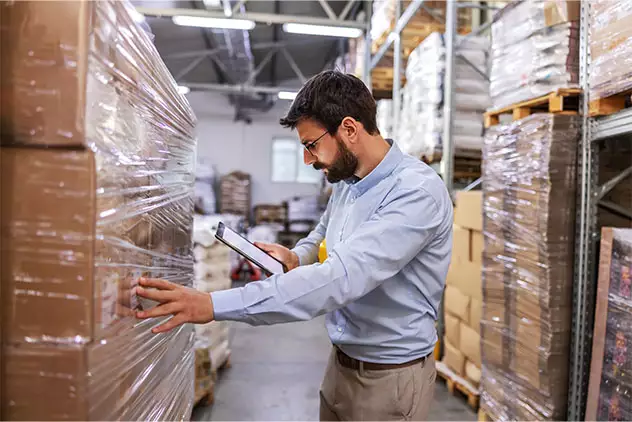 Local Stock Availability
Our warehouses in Vancouver, Toronto and Las Vegas are ready to fulfill metering and submetering hardware orders across Canada as well as the Continental United States.
Trusted Solutions Provider
As meter consultants, we aren't locked down to a specific manufacturer. Our system designs are tailored to deliver the best results for your specific building, providing solutions you need, not what a manufacturer wants.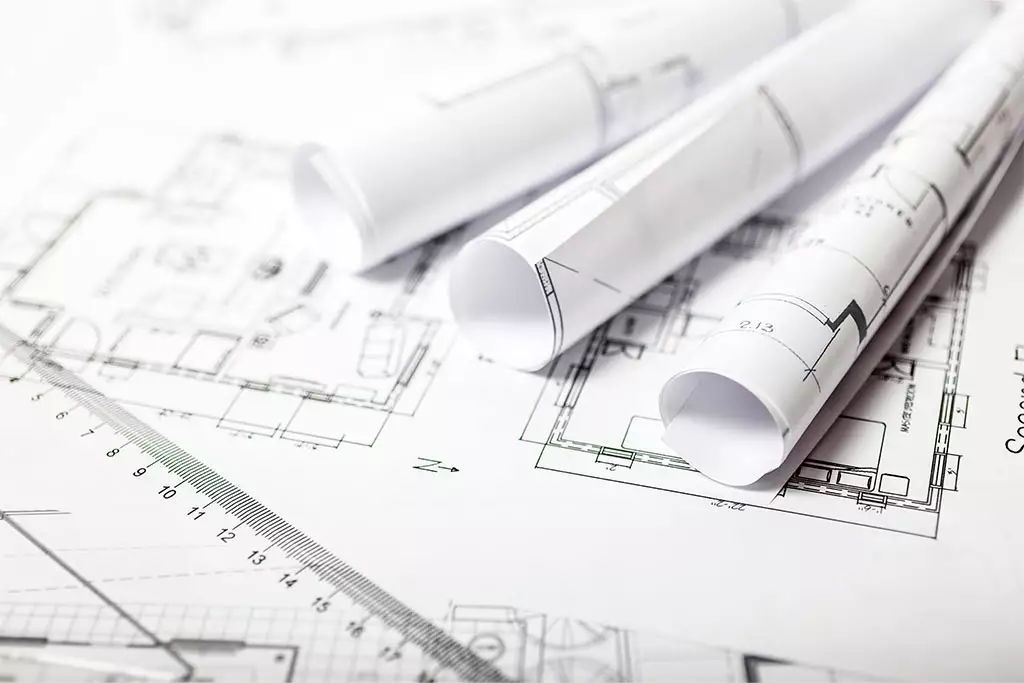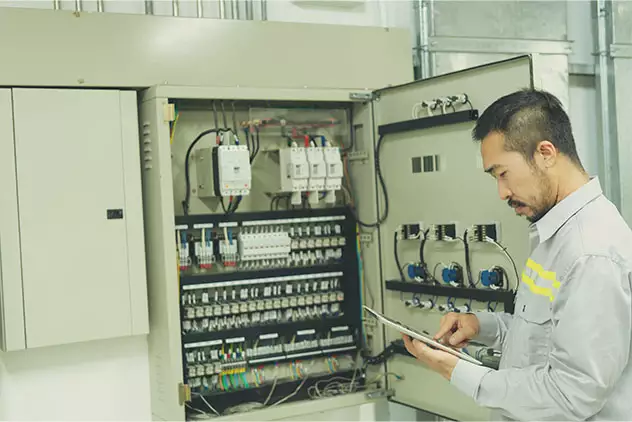 technician commissioning Services
Our large technician teams are ready to perform metering verification services across North America.
Meters
Accurate and reliable metering is essential for the effective management and operation of any facility. Identify cost savings, improve efficiency, and reduce environmental impact today.
Services Ideal for Contractors and Distributors
Metering Consultants for Contractors and Distributors
QMC offers advanced quality management systems to support your regulatory needs. Tell us what you're looking for! Let our experts at QMC help to build the right solution for your needs.