Metering Hardware for Utilities and Submetering Companies
Metering Solutions Provider
QMC supplies water, thermal, electricity and gas metering systems for developers, submetering companies, and utilities to measure the tenant utility consumption within a suite. Meter data is easily converted for analysis, reporting or tenant billing.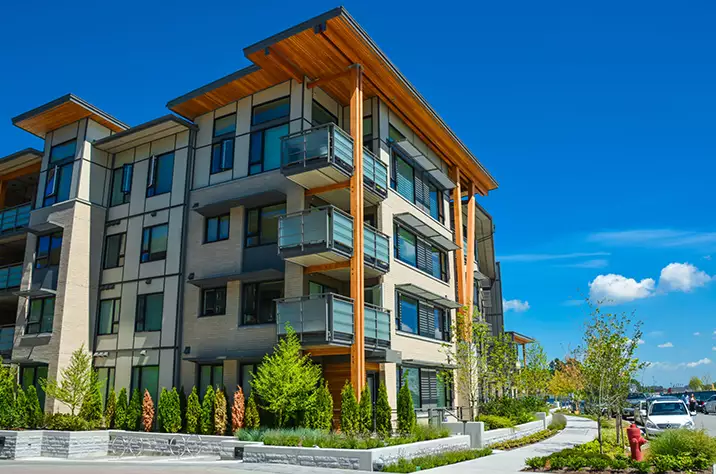 Partnered with the Best Brands
Utility Grade Hardware for Your Next Project
With over 25 years in the industry, our team is well-versed in providing a premium metering solution for new and existing buildings.
QMC is your one stop solution for best-in-class submetering equipment that can be customized to your specific project needs for Electrical, Water, Thermal, Gas and Steam meters.
Local Availability
Our warehouses in Vancouver, Toronto and Las Vegas are ready to fulfill metering and submetering hardware orders across Canada as well as the Continental United States.
Commissioning and Sealing
QMC offers commissioning services that adhere to regulations for thermal, water and electricity metering, with accredited meter sealing shops in Vancouver, BC and Toronto, ON.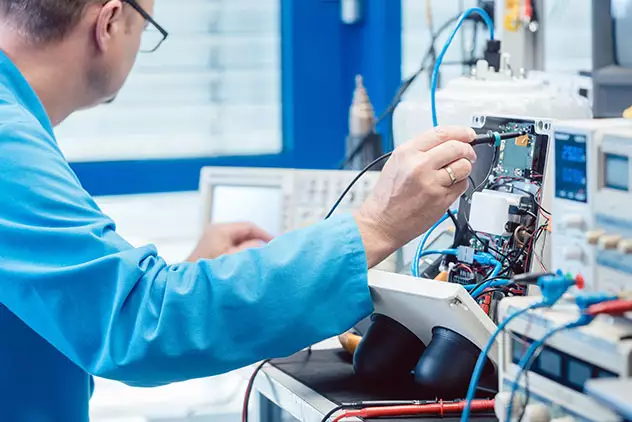 Expert Technical Help
Our expert Meter Technician support teams are available in Vancouver, Calgary, Toronto, Ottawa and Quebec to ensure swift project completion, and are also on hand to assist any internal teams requiring technical help.
MeterConnex
We Make Data Driven Decisions
QMC's Meterconnex™ is our web-based meter reading and data collection platform. MeterConnex is the industry's only multi-protocol, multi-utility, vendor agnostic, one-stop tool for submetering service providers, utilities and energy managers.
We monitor over 250,000 meter points on a daily basis , from real-time to hourly intervals. MeterConnex can process meter data into standard reporting formats for export to 3rd party billing and accounting platforms.
Have an account? Login Here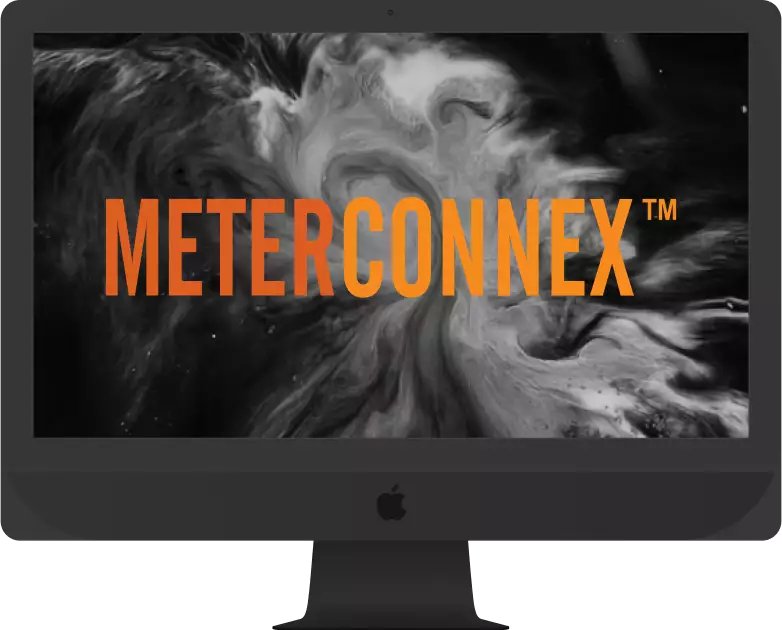 Meters
Accurate and reliable metering is essential for the effective management and operation of any facility. Identify cost savings, improve efficiency, and reduce environmental impact today.
Metering Consultants for Developers, Submetering Companies, and Utilities
QMC offers advanced quality management systems to support your regulatory needs Tell us what you're looking for! Let our experts at QMC help to build the right solution for your needs.
Services Ideal for Multi-Residential: