Submetering For Commercial Real Estate
Revenue Grade Metering
QMC provides utility metering systems services for property managers and facility managers across North America for new construction and retrofit projects. We integrate existing electrical, water, gas and thermal meters onto a single data collection platform, providing full data access to operations managers, energy managers, and accounting teams.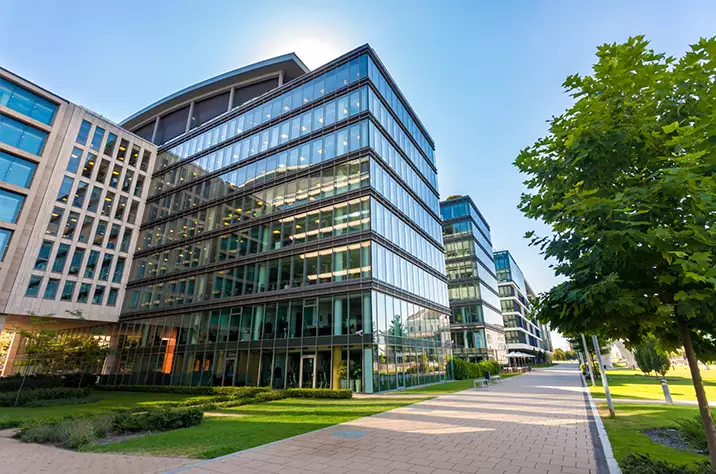 Ideal for Commercial Offices, Banks and Malls
Your metering one stop solution provider: QMC helps building owners and property managers design, commission, and install world-class metering systems for their commercial offices or malls. End billing disputes, cost reallocation issues, and manual data entry by implementing an intelligent metering system today.
QMC is compliant to all Measurement Canada and North American standards, and is your one stop solution for best-in-class metering and submetering equipment.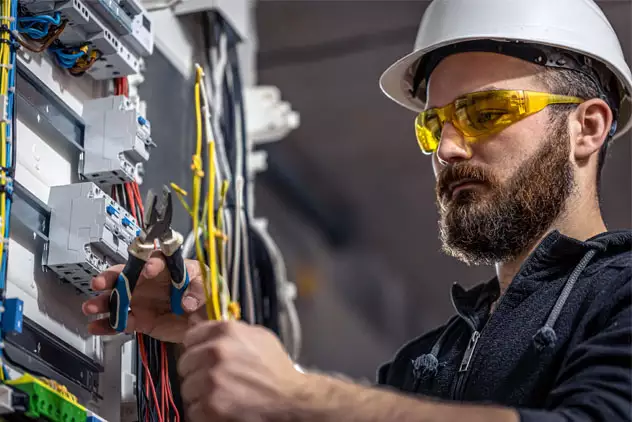 Integrated Metering
Combine all new and existing meters on your property to a single, cohesive system that can be used to measure and track utility use.
Ideal for Billing Purposes
QMC's Meterconnex™ is our web-based meter reading and data collection platform. MeterConnex is the industry's only -protocol, multi-utility, vendor agnostic , one-stop tool for submetering service providers, utilities and energy managers. We monitor hundreds of thousands of meter points on a daily basis , from real-time to hourly intervals. MeterConnex can process meter data into standard billing formats for export to 3rd party billing and accounting platforms.
Have an account? Login Here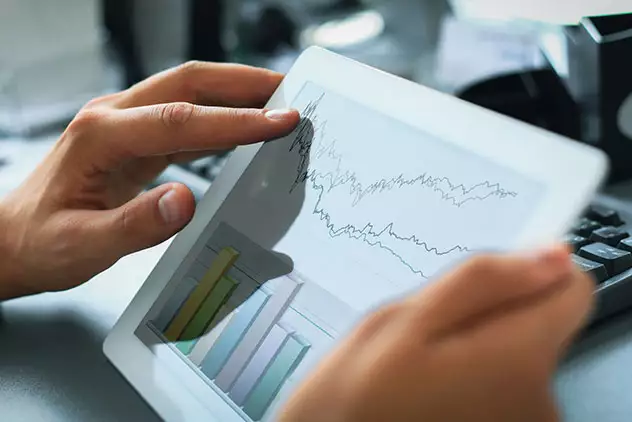 Proactive Energy Reporting
QMC can link to nationally accredited programs to get you certified for LEED, BOMA, RETscreen, ENERGY STAR Portfolio Manager and more.
recertification and reverification
QMC offers recertification and reverification ideal for the commercial real estate market. Our meter sealing labs across Canada can help you stay compliant with Measurement Canada guidelines and other national agencies.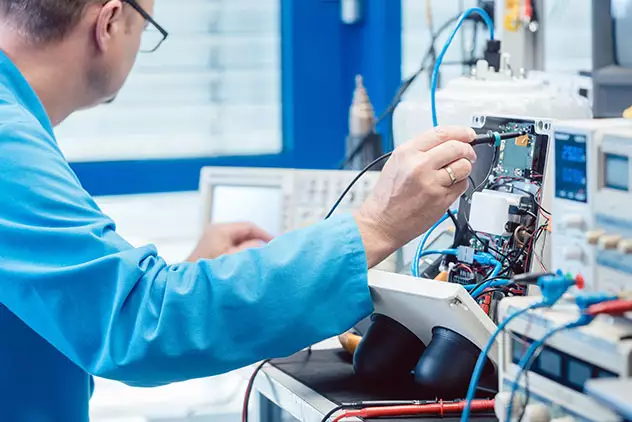 Portfolio & Building Level Metering
Integrate all main utility meters onto one real-time data collection system for analytics, automated reports and alarms. Empower building and portfolio managers to manage their utility costs, energy efficiency programs, GHG emissions and corporate sustainability reporting.
Meters
Accurate and reliable metering is essential for the effective management and operation of any facility. Identify cost savings, improve efficiency, and reduce environmental impact today.
Metering Consultants for Commercial Real Estate, Malls, and Office Centres
QMC offers advanced quality management systems to support your regulatory needs. Tell us what you're looking for! Let our experts at QMC help to build the right solution for your needs.
Services Ideal for Commercial:
QMC enabled the full automation of meter reading and data collection for water, electricity and gas meters. Using IP and IoT based technologies, QMC supports improved facility operations and sustainability initiatives for all tenants at the world class market.
QMC and its partners designed, supplied and installed an automated meter reading system for retail tenants at the second largest mall in North America. The electricity, gas and water meters are integrated directly into the shopping centre's billing system.
QMC supplied, commissioned and managed the meter data for over 800 electricity, gas and water meters at the shopping and office complex. QMC continues to provide billing services and energy management software to the property.