Vortex Flow Steam Meters For Your New or Retrofit Project
Steam Meters
QMC provides steam meters designed to meet the measuring needs of commercial, industrial, and institutional properties across North America. Our supply of steam meters provide accurate and reliable measurement of flow for your property.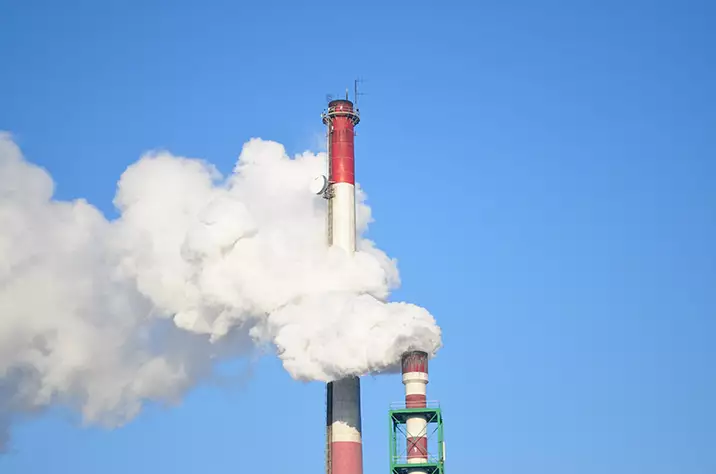 Ideal Metering Hardware for Industrial, Portfolio, Residential Type Projects
Accurate and reliable steam flow measurement is essential for a variety of commercial, institutional and industrial applications. QMC sources and supplies steam metering hardware with the highest level of accuracy and reliability.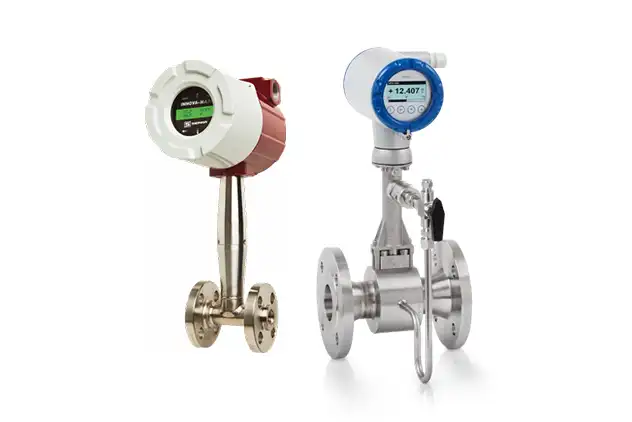 Vortex Flow Steam Meters
Vortex flow steam meters, such as the Krohne Optiswirl 4200 and Sierra 240S & 241s, allow for the measurement of flow based on alternating low pressure vortices created as the flow is diverted around a bluff body. Vortex flow meters have multiple applications and can be used for accurate and reliable flow measurement.
Features
Mass flow measurement from a single instrument
Maintenance free non-moving parts design
Integral 1,000W platinum RTD for precise temperature measurement
What Markets are Steam Meters Installed in:
Your Steam Metering Experts
If you're interested in learning more about our metering services, please don't hesitate to contact us. We would be happy to answer any questions you may have and help you find the best solution for your needs. Let us help you optimize your resource management and improve your bottom line today!